Mindset is Everything.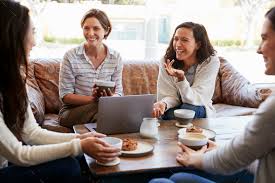 Personal Coaching
Whether you are looking to propel your career forward, make an important life transition or accomplish a stretch-goal, we are committed to ensuring that you achieve your vision for success. Creating tangible results in your life and career is our utmost priority, and so our coaches are all fully certified with rigorous training and accreditation, and we utilize evidence-based coaching models and methodologies rooted in positive psychology, adult learning techniques, neuroscience and change theories.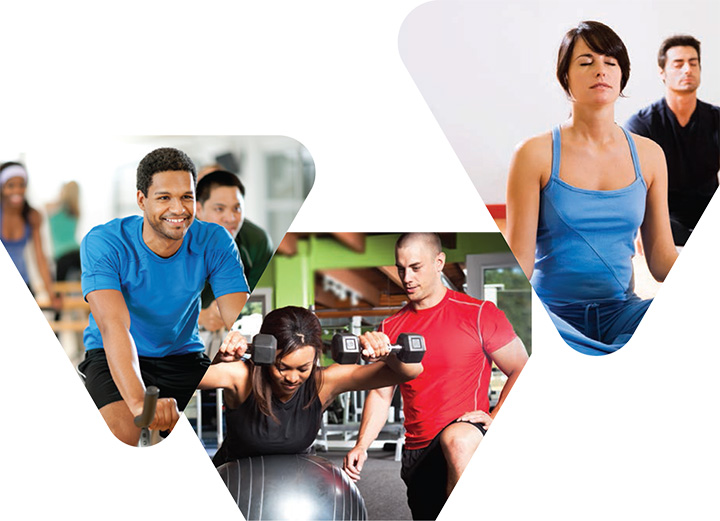 Health and Wellness Coaching
Change is Possible! is a life changing, personal coaching program established on 12 practical principles that can help transform your life to achieve your highest health and fitness goals. Our Health and Wellness coaching program a 12 week journey. This program is intended to create sustainable changes in your life through mental shifts, emotional breakthroughs and habit changes.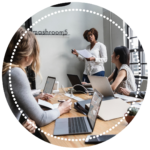 Corporate Coaching
Engage, motivate and Retain Your Employees by increasing self-awareness and learn what motivates them to come to work. This is a four-week intensive combining 1:1 coaching sessions with an executive coach and online eCoaching modules. We work with organizations to design and develop their own customized programs combining custom Coaching, 1:1 sessions and workshops or team coaching.